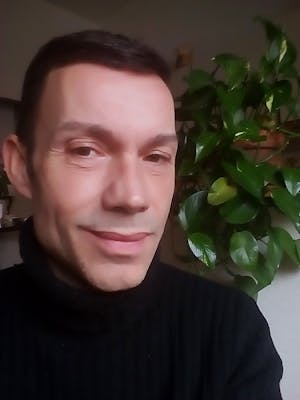 A textile historian who, after earning his degree in History of the Miniature and the Minor Arts, specialised in technical analysis and the evolution of decorative types in ancient fabrics.
A cataloguer of the textile collections of the principal museums of sacred art in the Aretine and Florentine Valdarno areas, he is also the author of numerous publications and essays on the Italian textile heritage.
He teaches and consults on ancient textiles.
Storia del Tessuto 1: evoluzione delle tipologie decorative dal Medioevo al Rinascimento
Storia del Tessuto 2: evoluzione delle tipologie decorative dal Barocco allo stile Impero