From January 10, 2023 to July 01, 2023
V edition Master I level "Textile - Creation of Art Fabrics" 2022/2023
1st level academic Master in Textiles – Creation of Art Fabrics: 1500 hours for learning to design and hand-produce precious fabrics. The course opens the way to collaborative working relationships in the ancient textiles restoration sector and in construction of costumes for the stage and film. The course foresees internships and apprenticeships at companies and at textile museums.

Il Master, di durata annuale, è offerto dall'Accademia di Belle Arti di Firenze in collaborazione con la Fondazione Arte della Seta Lisio - Firenze con l'obiettivo di costituire un centro di eccellenza nel design e manifattura di tessili in Italia. Le allieve hanno efettuato stage e tirocini presso aziende, artigiani tessili, studi di progettazione della moda, gallerie d'arte, musei ed enti dedicati alla cultura tessile.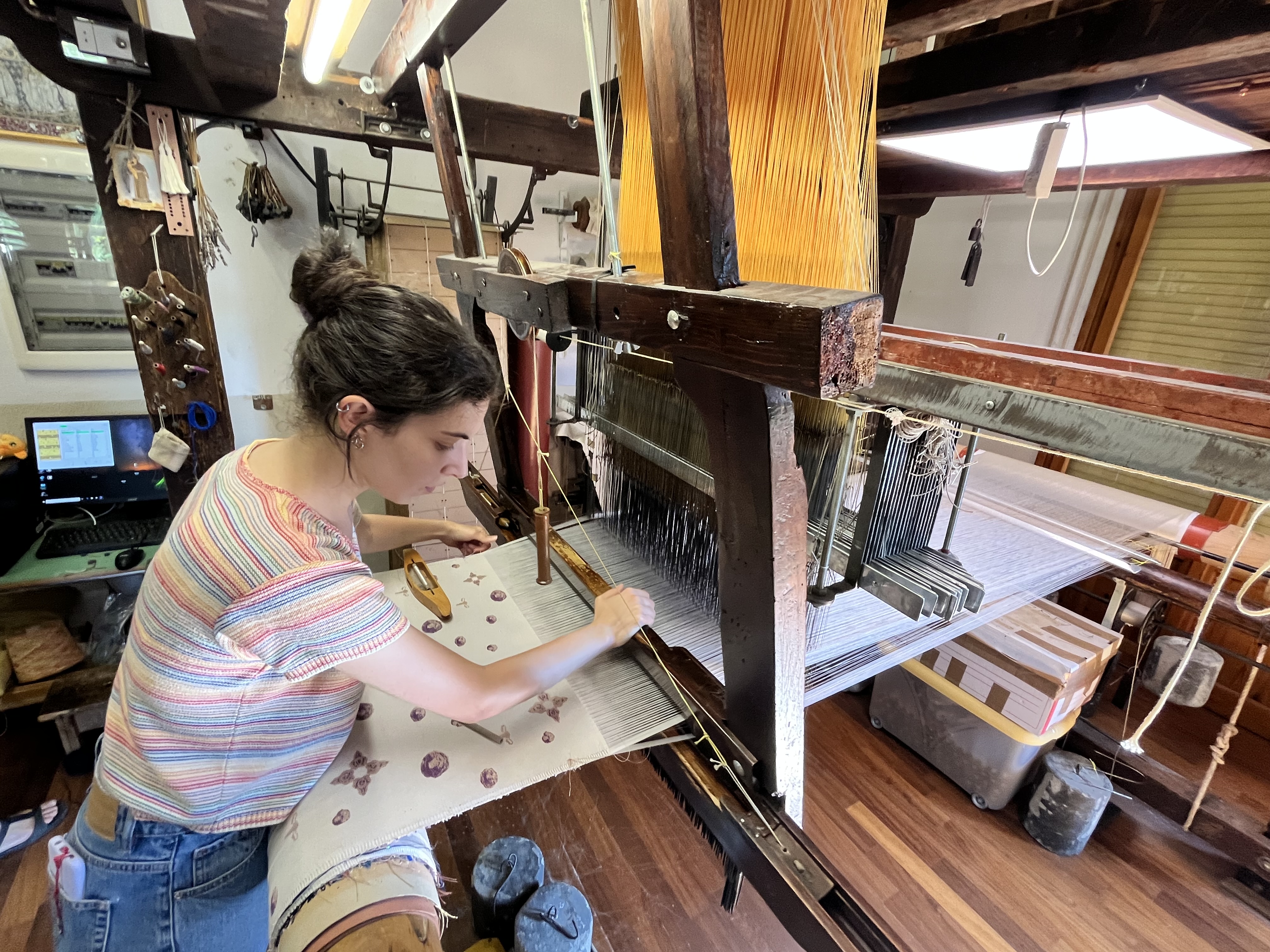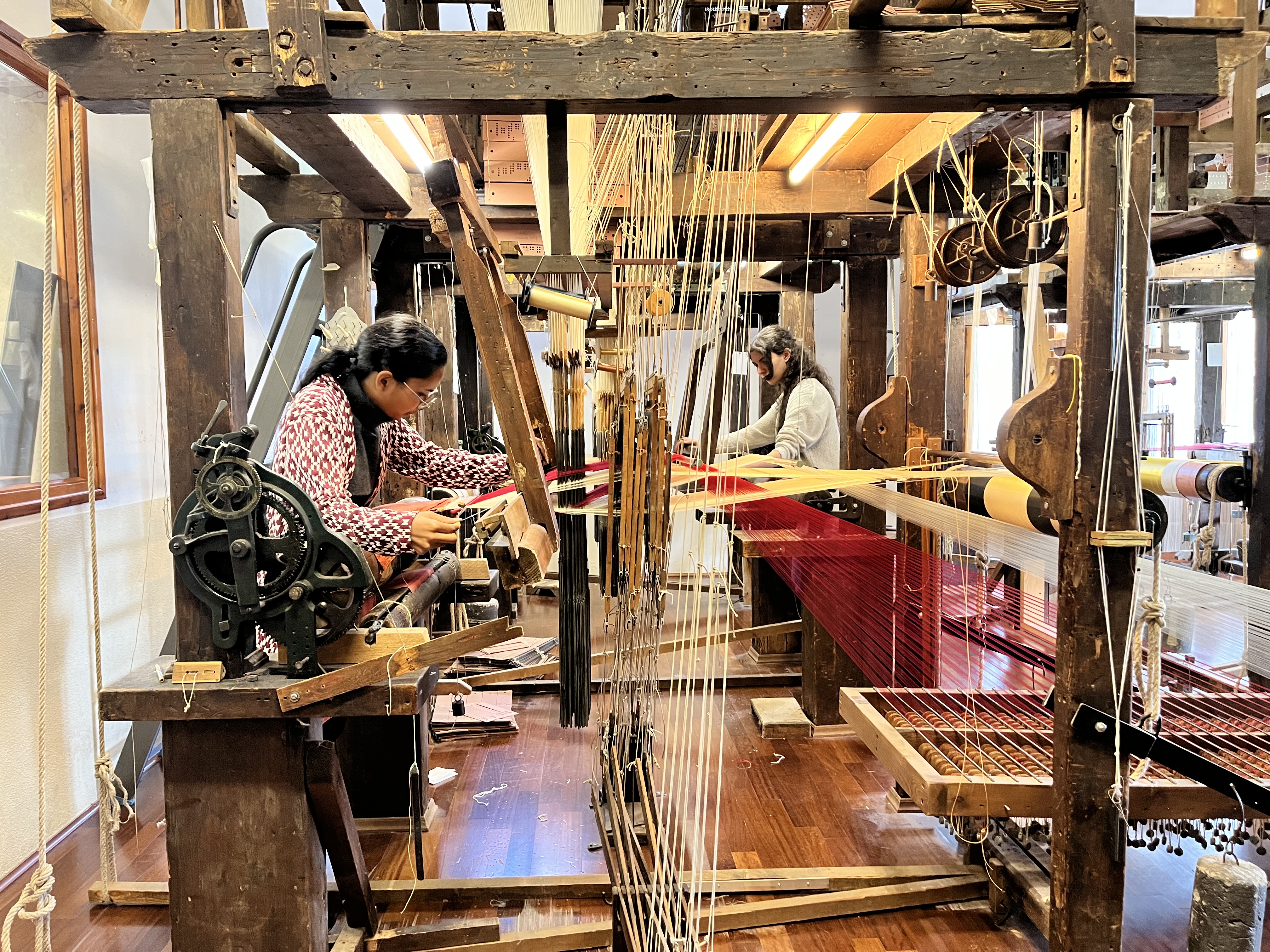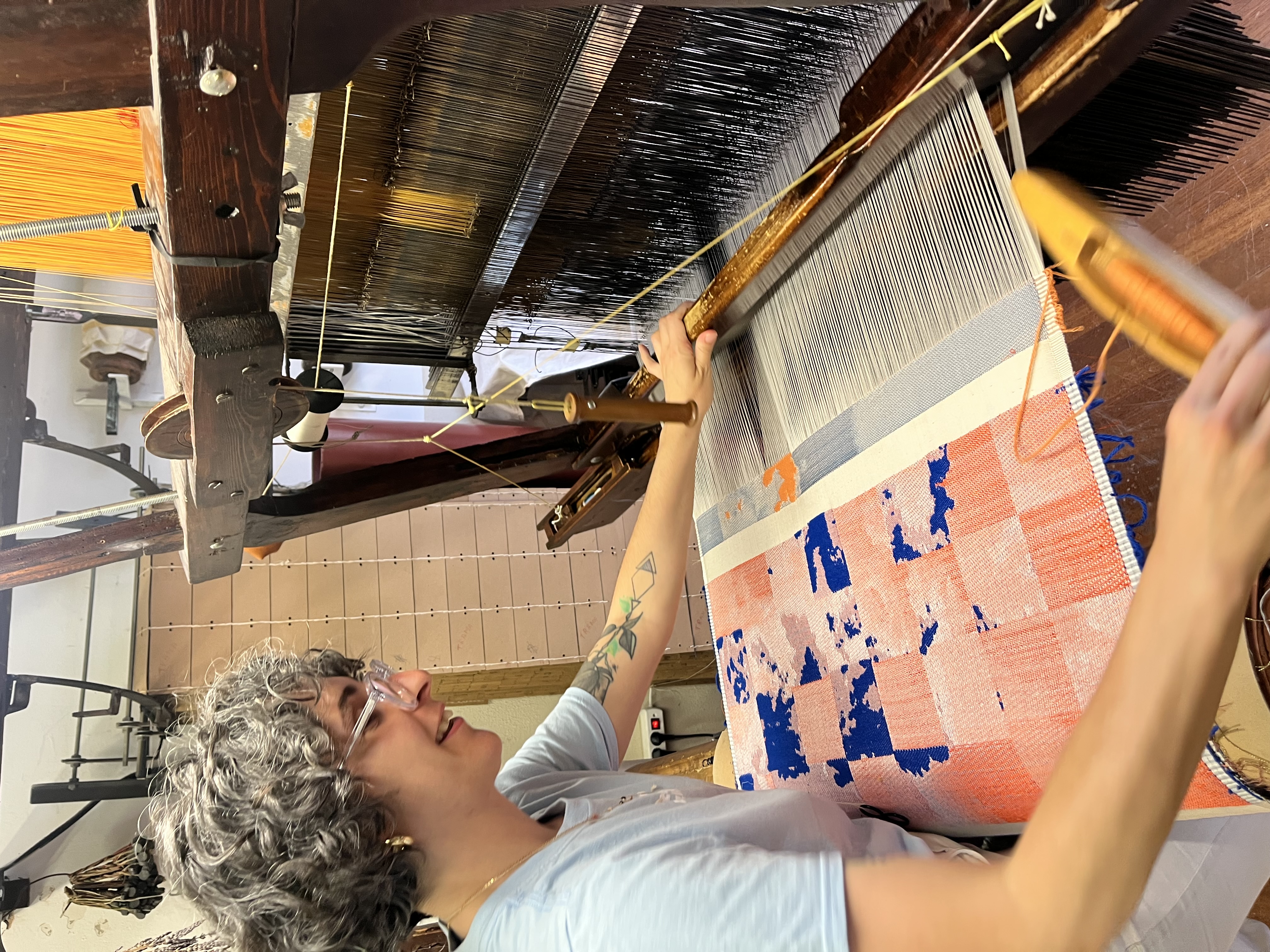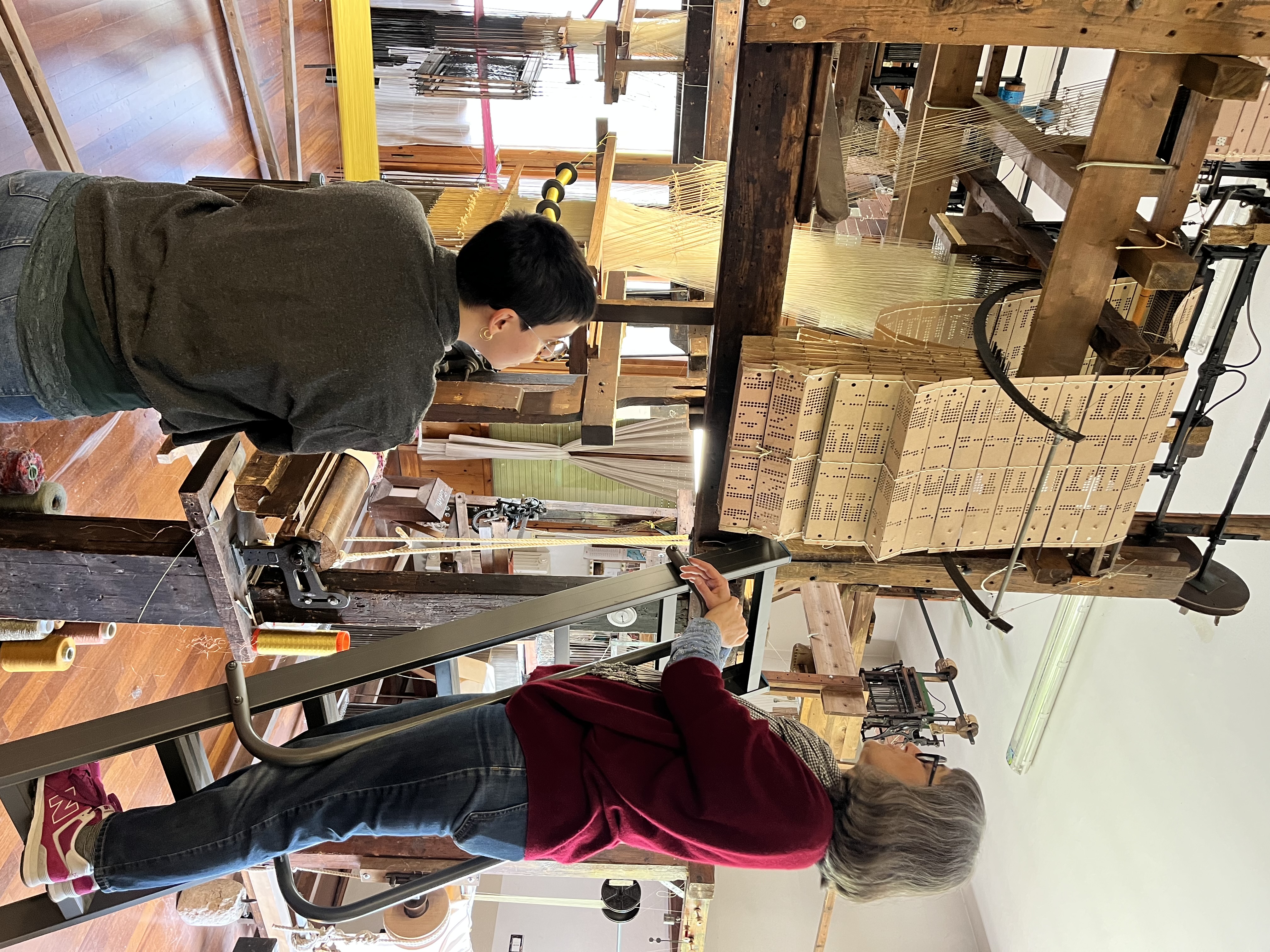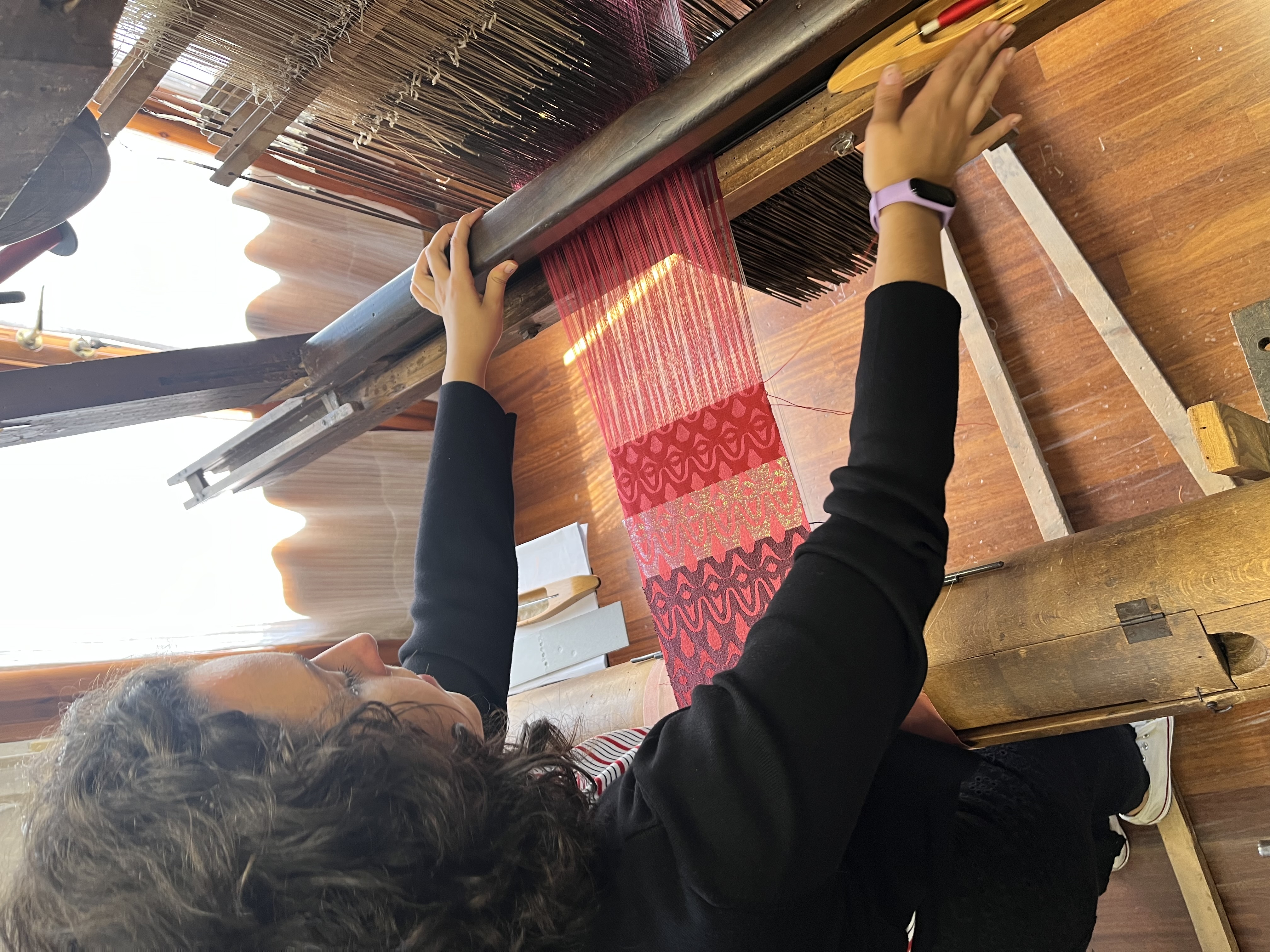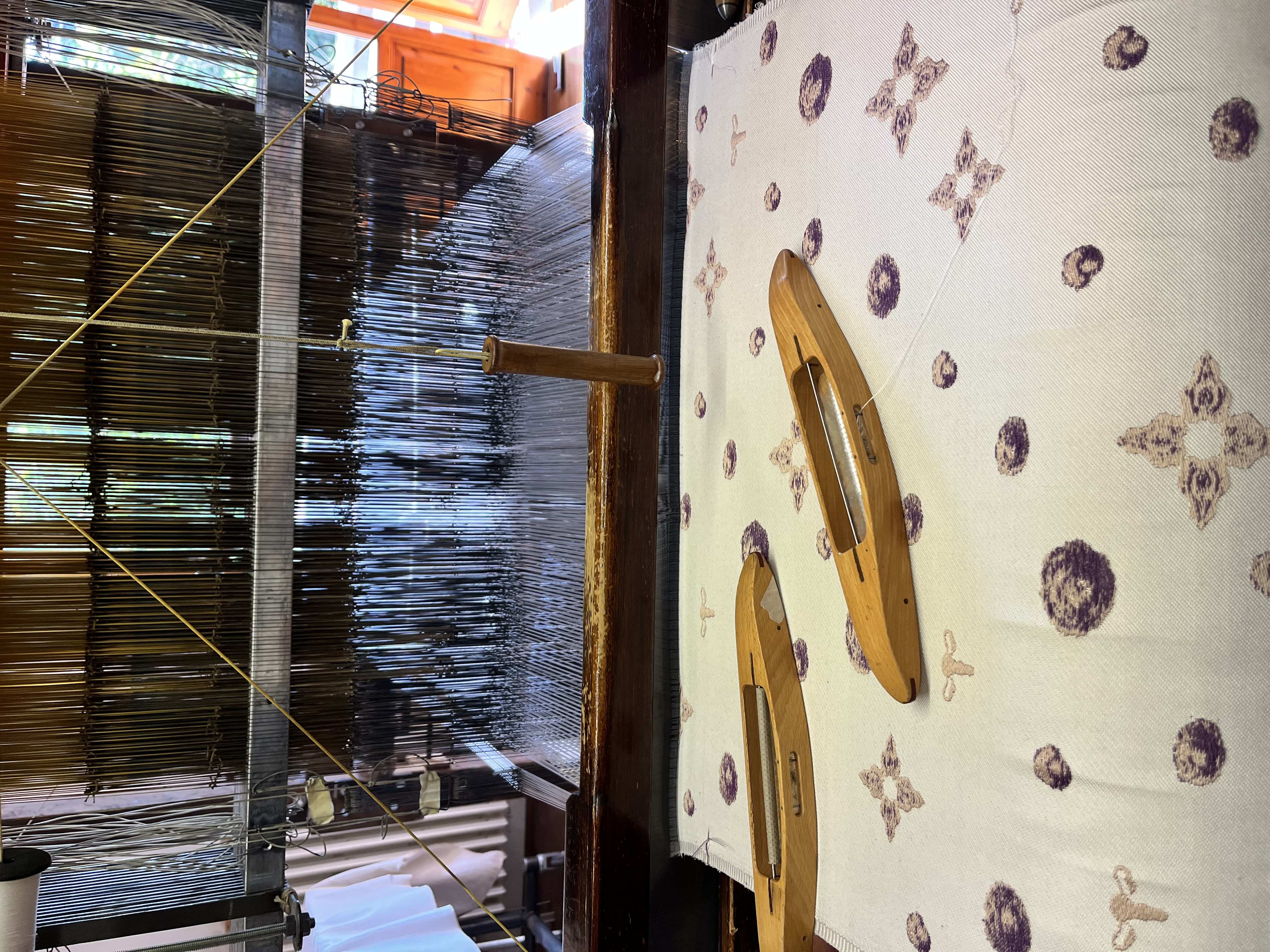 FREQUENZA - obbligatoria.
DURATA - Il Master in Textile - Creazione di tessuti d'arte ha una durata complessiva di un anno accademico, per un complessivo carico didattico pari a 1500 ore corrispondenti a 60 CFA
TITOLO DI STUDIO - Ai partecipanti che avranno frequentato almeno l'80% delle attività didattiche, conseguito tutti i crediti formativi previsti dal piano di studi e superato la prova finale, sarà riconosciuto il titolo accademico di Master di I livello.
POSTI DISPONIBILI E ISCRIZIONI - Per garantire agli iscritti la possibilità di utilizzare i telai e tutte le strumentazioni tecniche messe a disposizione dalla Fondazione Lisio i posti disponibili sono limitati a dieci.
SELEZIONE DEI CANDIDATI - Qualora il numero delle domande di ammissione pervenute sia superiore al numero dei posti disponibili, l'Accademia procederà a una prova selettiva dei candidati. La prova selettiva potrà consistere in un test a risposta multipla o aperta sui seguenti argomenti: arte, moda, cultura generale oltre che da un colloquio motivazionale. Il calendario e l'elenco degli ammessi alla prova selettiva sarà reso noto, mediante pubblicazione all'albo sul sito dell'Accademia.
L'eventuale prova selettiva si svolgerà secondo calendario pubblicato. Qualora i candidati siano più dei posti disponibili, saranno ammessi al Master coloro che risulteranno collocati nei primi posti della
graduatoria della selezione. In caso di parità di punteggio prevarrà chi abbia ottenuto la votazione più alta nel titolo di Diploma Accademico o di Laurea, in subordine, il più giovane di età.
COSTO - € 3.500
La domanda di ammissione, debitamente sottoscritta, deve essere presentata o fatta pervenire all'ufficio Protocollo dell'Accademia di Belle Arti di Firenze, Via Ricasoli 66, 50122 Firenze, oppure può essere inviata al seguente indirizzo PEC:
abafi@pec.accademia.firenze.it ; ENTRO e non oltre le ore 13:00 del 10 ottobre 2022 prorogato al 10 gennaio 2022
-----------------------------
PER ISCRIZIONE al MASTER contattare: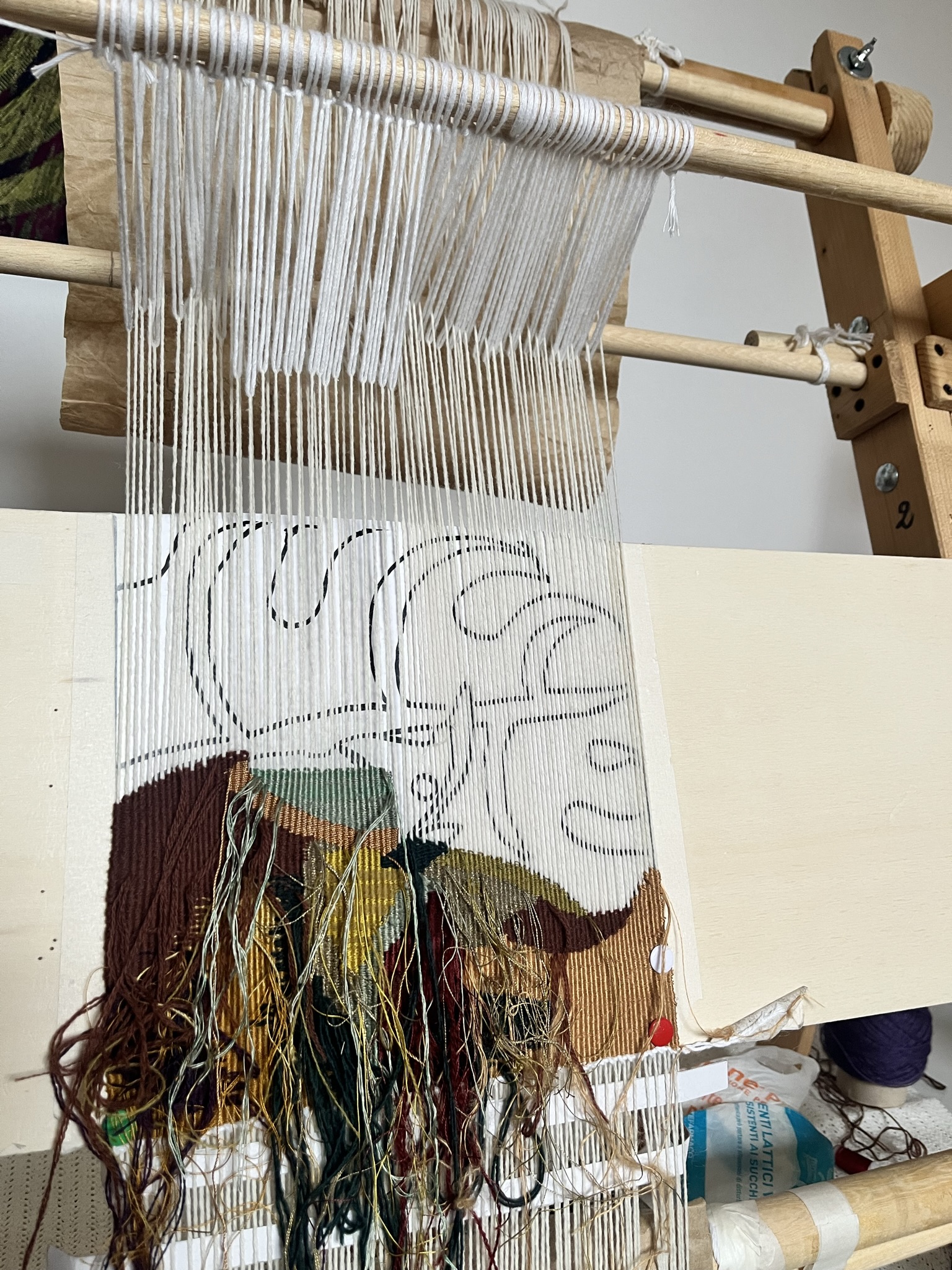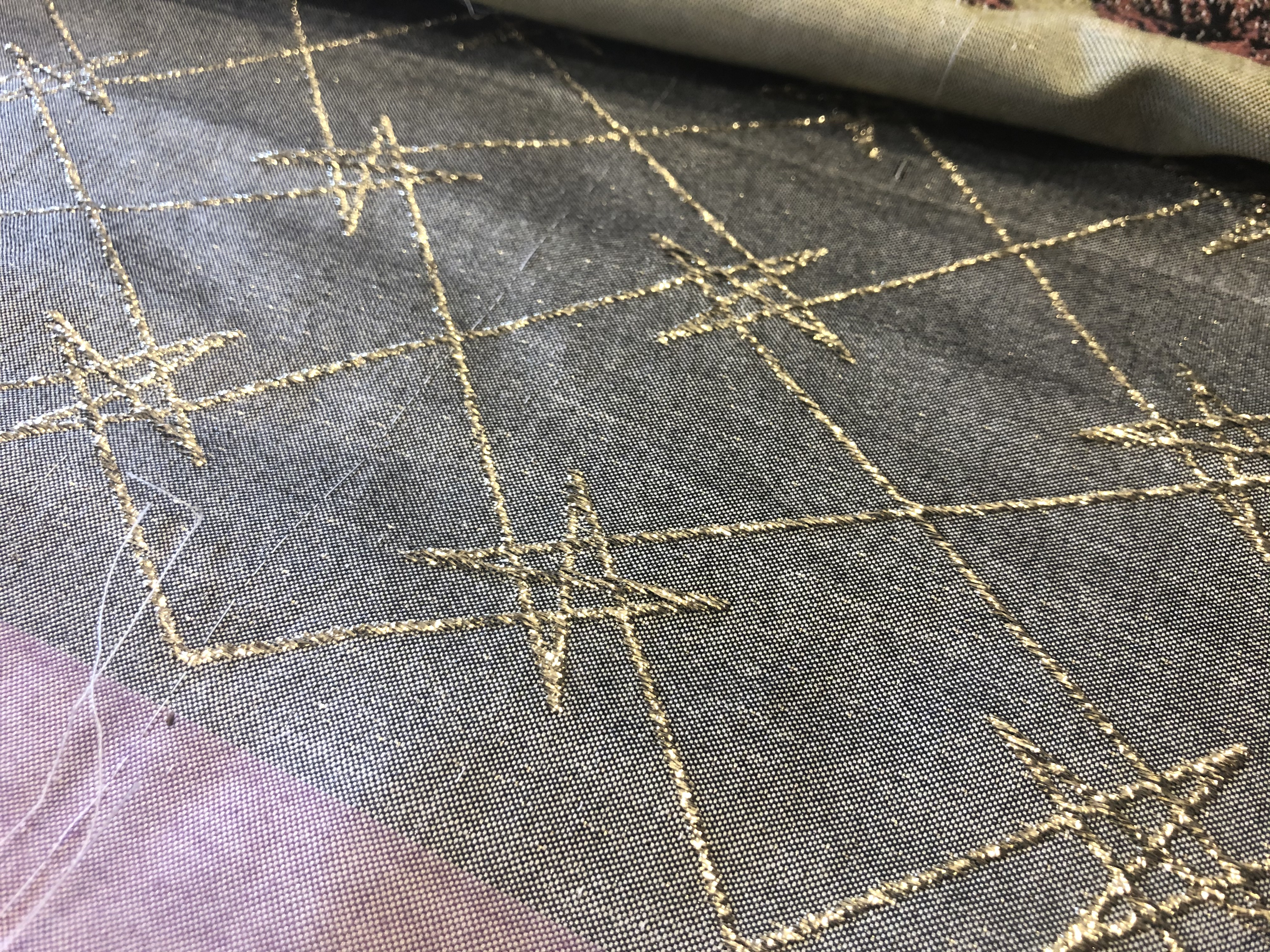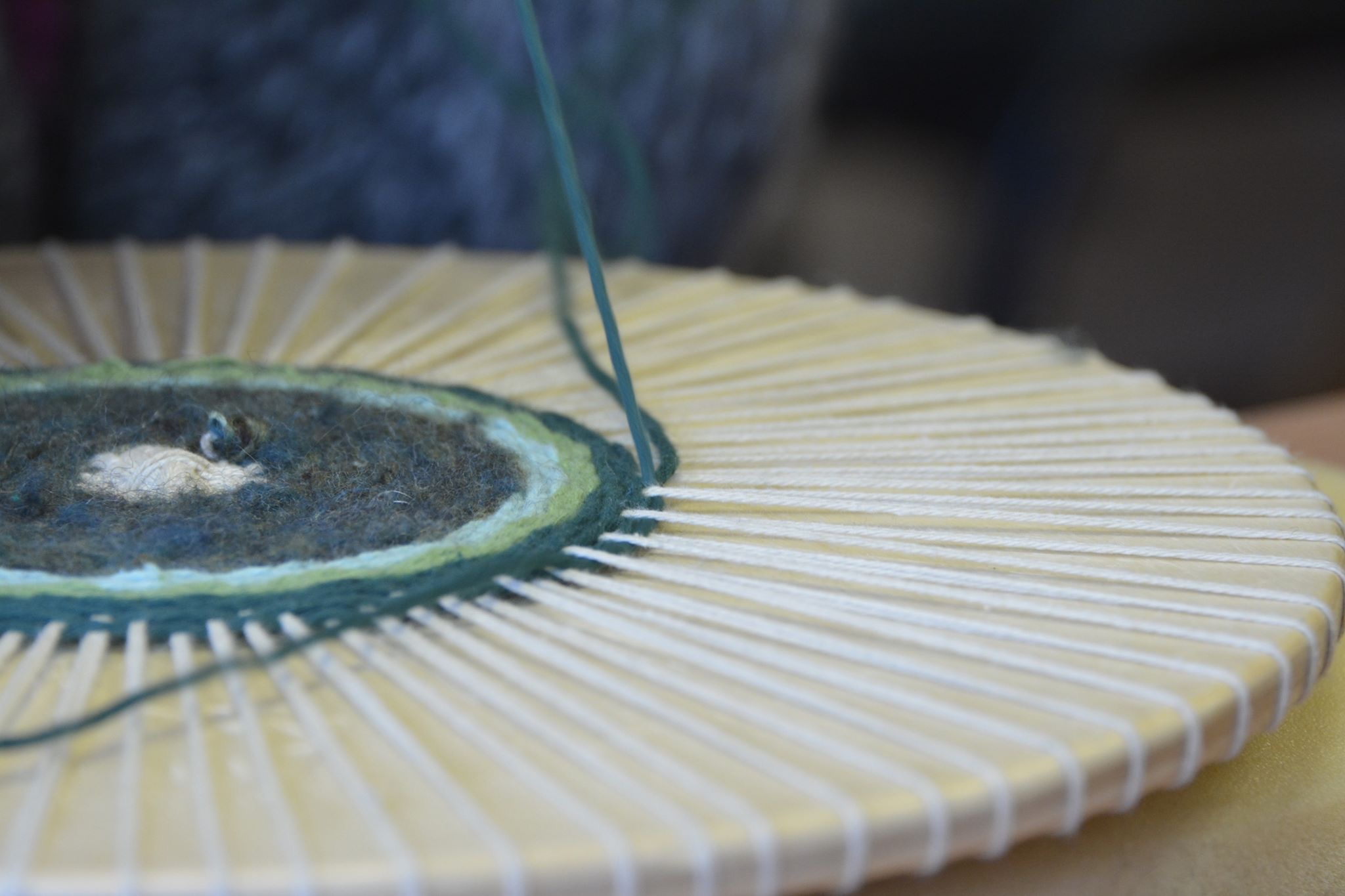 How to enroll for V edition Master I level "Textile - Creation of Art Fabrics" 2022/2023
Applications are closed at the moment for this course.