July 16, 2020
Seminar | Egyptomania in the Musical Theater from Neoclassicism to modernity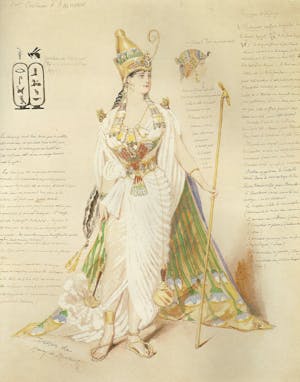 Thursday 16th July 2020
5pm - 7pm (2 hours)
******************************
in LIVESTREAMING via ZOOM
INTENDED FOR
Students and history of costume experts, history of fashion, historical tailoring, tour guides, art critics, cultural and textile heritage operators, enthusiasts.
AT THE END OF THE COURSE
Certificate of participation
ENROLLMENT
To register, please send the enrollment form to the email address info@fondazionelisio.org ; then pay the fee by credit cars through the form at the end of the page
or pay by offline payments
LIVESTREAMING
The seminar will be available by online video platform Zoom. You need to have a device with internet working connection. The webinar is provided in Italian languange.
FEE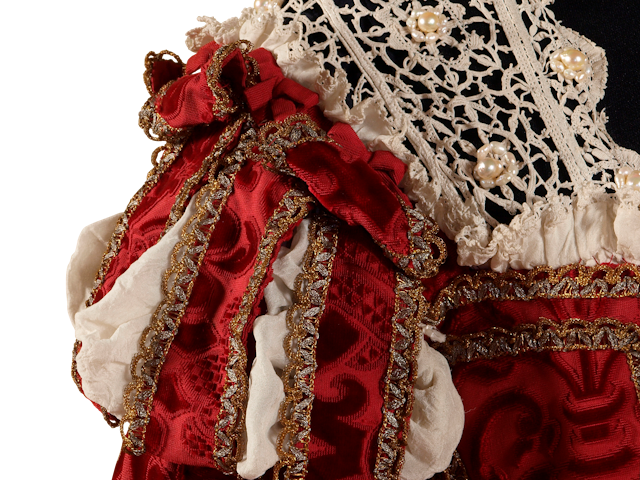 From textiles to costumes, a complete training
"Historical Tailoring, Costume and Performing" (Biannual Course)
The two-year advanced training course is addressed to defining a new professional figure uniting various skill, from costume design and tailoring, for the theatre and historical re-enactments, to philological reconstruction for historic costuming.
How to enroll for Seminar | Egyptomania in the Musical Theater from Neoclassicism to modernity
Subscriptions are momentarily closed.