Where to buy
Our fine fabrics are available abroad at "Turnell & Gigon", our exclusive distributor for United Kindom, "Catherine Mabire" our agent in France," WWTS" our agents in Russia and "Marcello Boss" our agent in United States.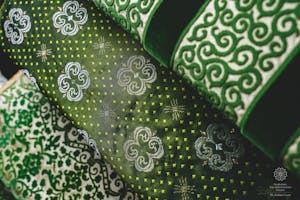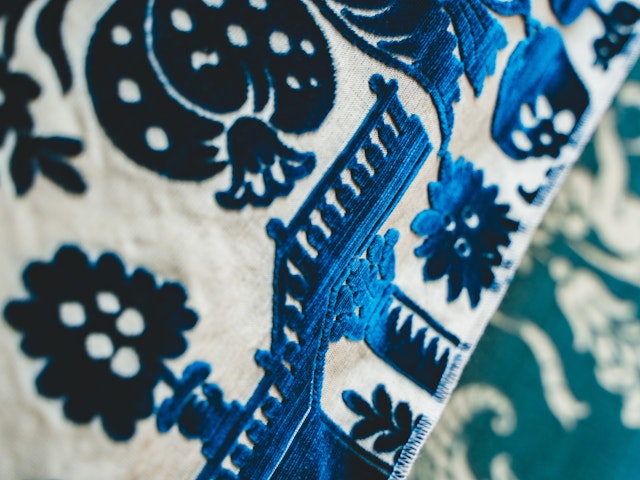 Paris
Catherine Mabire | France
She collaborates with english, italian and french Ateliers, each of whom, each in his own field, cultivates love for beauty. These Ateliers perpetuate their know-how from the most qualitative materials and develop customized collections.
Catherine Mabire
Paris -France
catherine.mabire@sf.fr
Tél.00 33 6 19 08 85 82
By appointment only.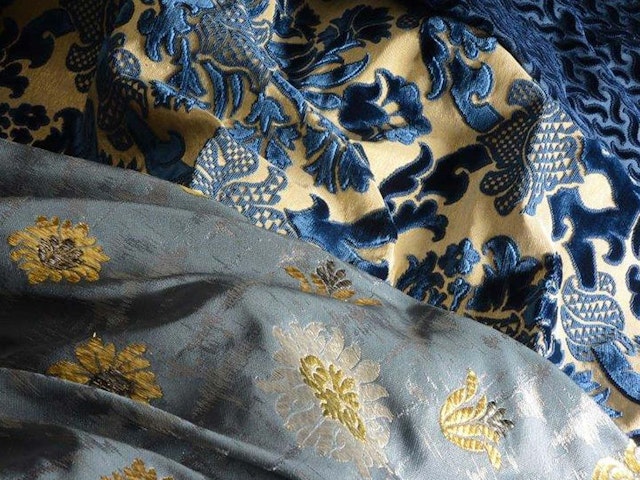 London and Northern Ireland
Turnell & Gigon | United Kindom
Established in 1982, Turnell & Gigon distributes and produces exquisite fabrics, wallcoverings and trimmings from some of the finest Houses in Europe and the United States.
Turnell & Gigon Group
Design Centre
Chelsea Harbour,
Lots Road, London SW10 0XE
+44 (0)20 7259 7280
sales@turnellandgigon.com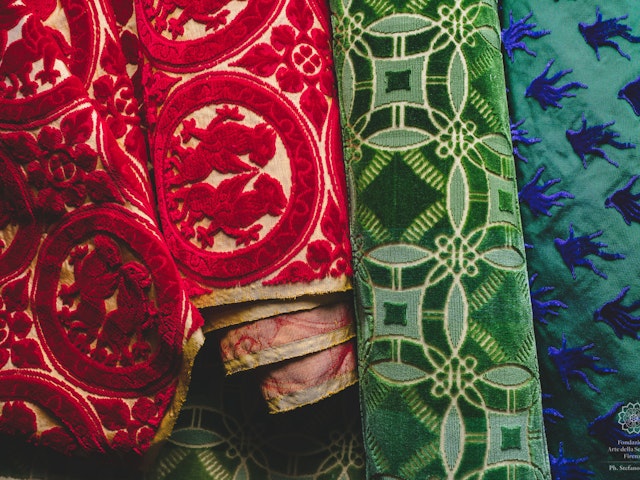 Moscow, Saint Petersburg and Kiev
WWTS | Russia
WWTS goal is to spread around the world the true values of Made-in-Italy: quality, craftsmanship, style and passion.
MOSCOW
1st Magistralny Tupik 11, Bld.9
+7 495 7816120
info@wwts.it
SAINT PETERSBURG
Ordinarnaja St.11/85 Off.12
+7 812 3279075
info@wwts.it
KIEV
Krasnoarmeyskaya St.26, Off.41
+38 044 2348531
info@wwts.it
Countries represented: BIELORUSSIA, MOLDOVA, RUSSIA, UCRAINA, ARMENIA, AZERBAIJAN, GEORGIA, ESTONIA, LETTONIA, LITHUANIA, KAZAKHSTAN, KIRGHIZISTAN, TAGIKISTAN, TURKMENISTAN, UZBEKISTAN, MALESIA, VIETNAM, CAMBOGIA.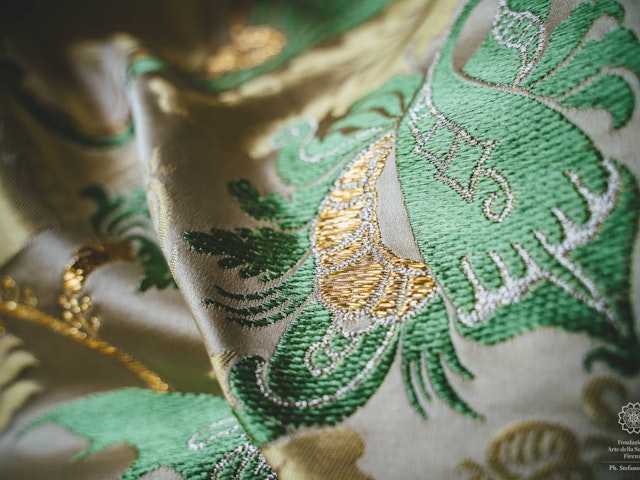 United States
Marcello Boss - MBP Design
Marcello is working with some of the finest Italian furniture, chandelier and linen companies for decades and represents or distributes them throughout the USA. He has built personal relations with the most accomplished and renowned architectural and interior design firms throughout his 10 years residing in Russia and for the past 15 years in the United States alike.
The love for details and personal customer service will make it easy to design and create your individual, hand woven fabrics and more.
MBP Design, Miami, Florida – USA
+1 786 412 5715
mboss@mbpdesign.com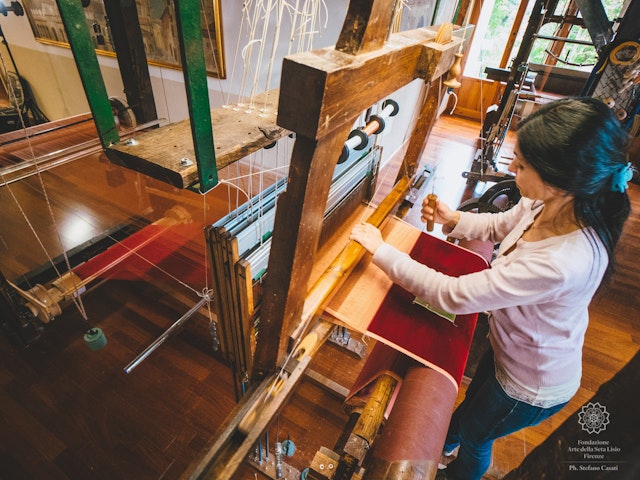 #thevirtuesofslowness
Our Hand Weaving in silk
We weave our fabrics only on hand-operated Jacquard looms. The weaver's hand is fundamental to fabric creation: punctilious attention to design, selection of the precious yarns and precise workmanship are the elements that set our manufactory apart and make all our products exclusive examples of artisan excellence.