Our Exclusive Distributors
Our fine fabrics are available abroad at Turnell & Gigon, our exclusive distributor for United Kindom, Catherine Mabire our agent in France and WWTS our agents in Russia, in Moscow, Saint Petersburg and Kiev.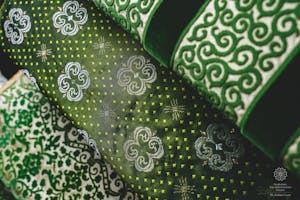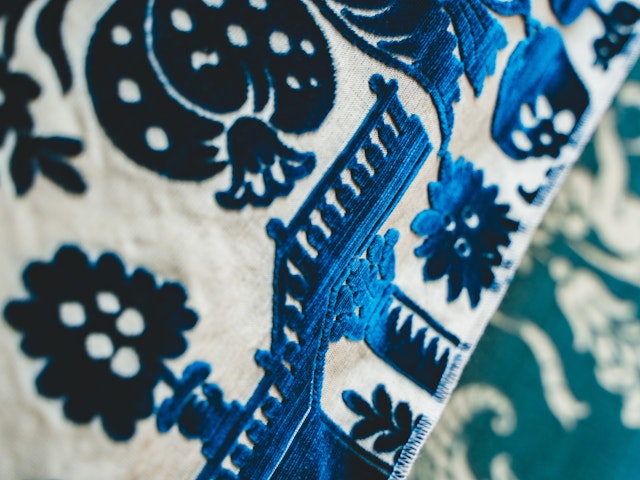 Paris
Catherine Mabire | France
She collaborates with english, italian and french Ateliers, each of whom, each in his own field, cultivates love for beauty. These Ateliers perpetuate their know-how from the most qualitative materials and develop customized collections.
Catherine Mabire
Paris -France
catherine.mabire@sf.fr
Tél.00 33 6 19 08 85 82
By appointment only.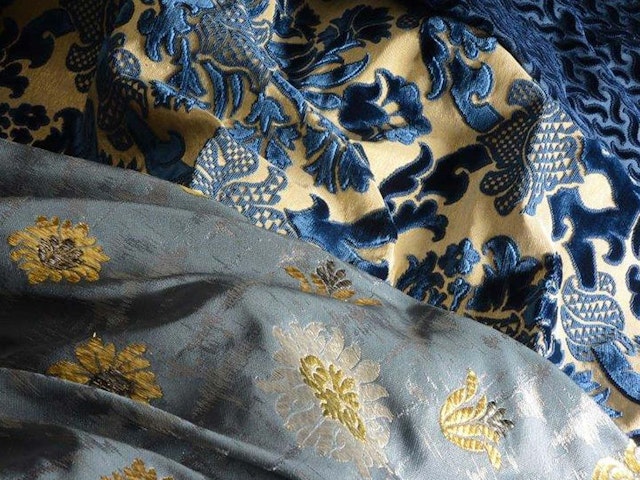 London and Northern Ireland
Turnell & Gigon | United Kindom
Established in 1982, Turnell & Gigon distributes and produces exquisite fabrics, wallcoverings and trimmings from some of the finest Houses in Europe and the United States.
Turnell & Gigon Group
Design Centre
Chelsea Harbour,
Lots Road, London SW10 0XE
+44 (0)20 7259 7280
sales@turnellandgigon.com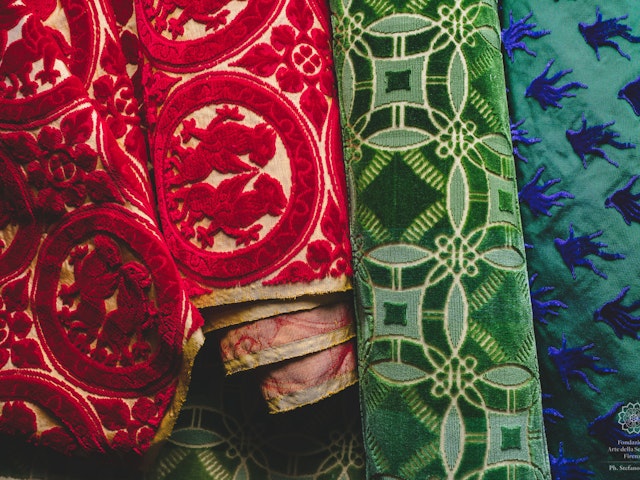 Moscow, Saint Petersburg and Kiev
WWTS | Russia
WWTS goal is to spread around the world the true values of Made-in-Italy: quality, craftsmanship, style and passion.
MOSCOW
1st Magistralny Tupik 11, Bld.9
+7 495 7816120
info@wwts.it
SAINT PETERSBURG
Ordinarnaja St.11/85 Off.12
+7 812 3279075
info@wwts.it
KIEV
Krasnoarmeyskaya St.26, Off.41
+38 044 2348531
info@wwts.it
Countries represented: BIELORUSSIA, MOLDOVA, RUSSIA, UCRAINA, ARMENIA, AZERBAIJAN, GEORGIA, ESTONIA, LETTONIA, LITHUANIA, KAZAKHSTAN, KIRGHIZISTAN, TAGIKISTAN, TURKMENISTAN, UZBEKISTAN, MALESIA, VIETNAM, CAMBOGIA.