Master I level "Textile - Creation of Art Fabrics"
1st level academic Master in Textiles – Creation of Art Fabrics: 1500 hours for learning to design and hand-produce precious fabrics. The course opens the way to collaborative working relationships in the ancient textiles restoration sector and in construction of costumes for the stage and film. The course foresees internships and apprenticeships at companies and at textile museums.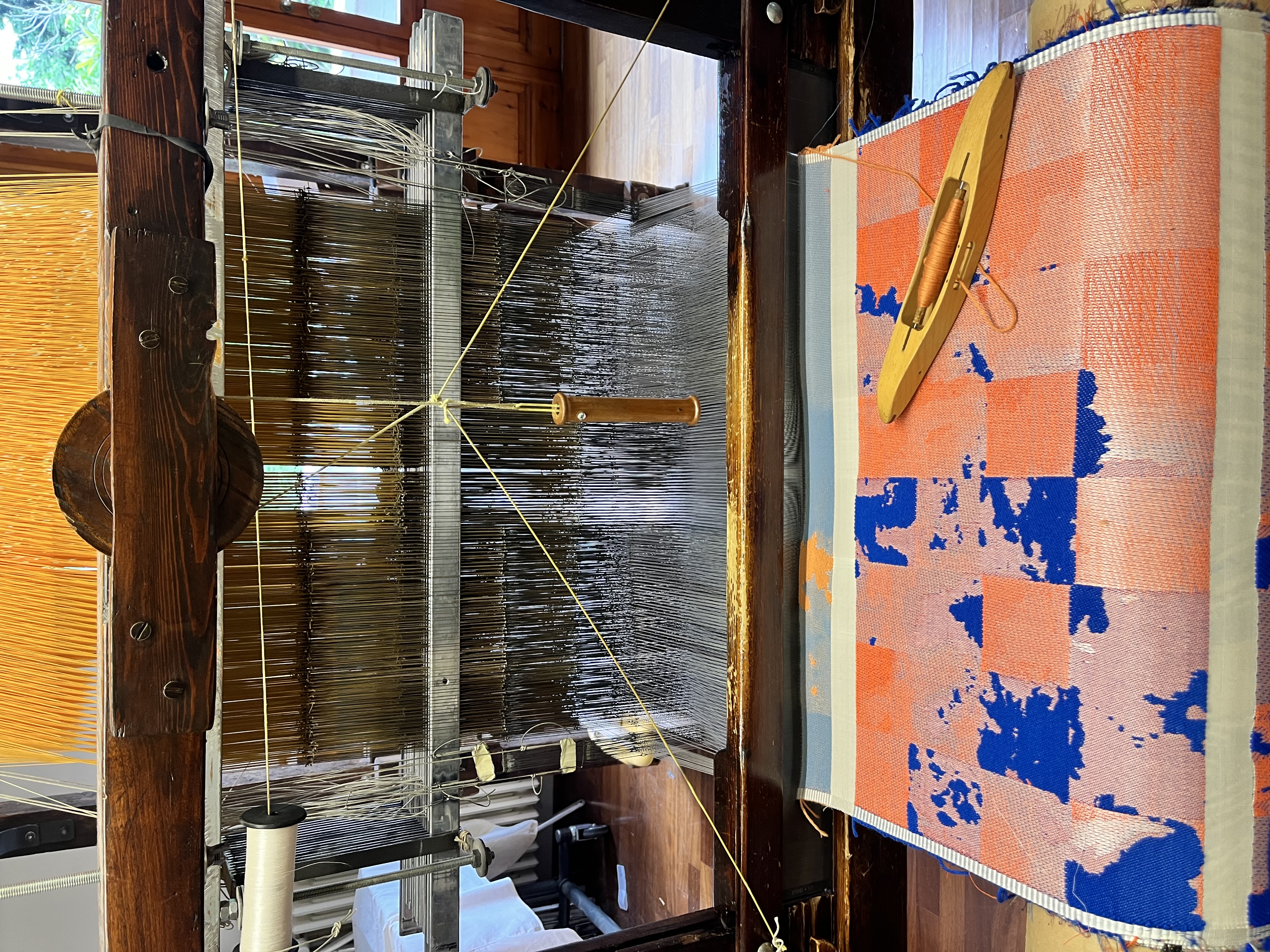 The aim of the Master in Textiles – Creation of Art Fabrics course is to train professionals with high technical and expressive qualifications capable of tackling both graphic design linked to traditional textile techniques and that experimental design that more frequently informs contemporary artistic production.
The theoretical lessons will be held at the Accademia di Belle Arti of Florence while the workshop-type subjects – as well as some theoretical aspects – will be taught at the Fondazione Arte della Seta Lisio.
Students will have the opportunity to participate in internships and apprenticeships at textile companies.
To register for the course, students must hold a first-level academic diploma, a minimum three-year university degree, or a foreign qualification acknowledged as equivalent under current law. Let us remind you that students may not register for both the Master and other AFAM courses in the same academic period.
To guarantee that all the participants will be able to use the looms and all the technical aids made available by Fondazione Arte della Seta Lisio, only ten students will be admitted to the course.