"Jacquard, Pagine di Cultura Tessile" Magazine
A reference for textile culture "Jacquard. Pagine di cultura tessile" provides a forum for scholars who conduct research and investigation in various fields of study relating to ancient and contemporary textiles: fabrics, embroideries, laces, tapestries, costumes and traditional regional textile productions.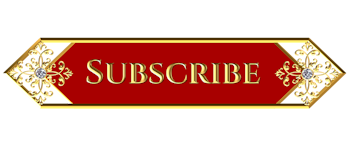 Jacquard Magazine, 2022 Subscription
The 2022 Jacquard Magazine subscription is available here at a reduced price. The subscription includes two issues of the current year (six-monthly magazine), the first issue is released by June (nr.89), the second by December (nr.90).
The magazines will be sent directly to your address.
You can also pay by bank transfer. Write to us or follow the instructions here -
Contact us