September 15, 2023
Materia e Virtuosismo: Galleria dell'Artigianato showcases Tuscan artisans
Materia e Virtuosismo is the name of the collective show presented at the 29th edition of Florence's high craftsmanship fair, Artigianato e Palazzo. From September 15 to 17 in the sublime setting in the Corsini Gardens, 25 Tuscany-based artisan companies display the inspiring creations of their wide-ranging ingenuity.

Created in 2006, Galleria dell'Artigianato is a project organized by Artex - Centro per l'Artigianato
Artistico e Tradizionale della Toscana, in partnership with labour unions Confartigianato Imprese Toscana and CNA Toscana, and promoted by the Regione Toscana.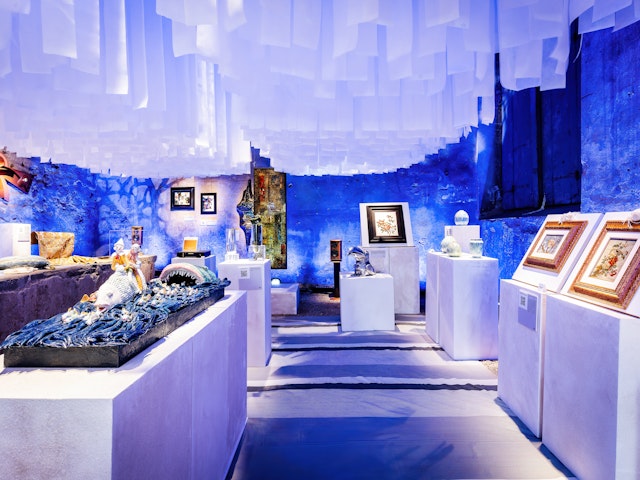 The following artisans are taking part with unique pieces :
Alice Corbetta
Bianco Bianchi
Franco Cicerchia Ceramiche
Collevilca
Diamantina Palacios
Edi Magi
Fedeli Restauri & Design
Fondazione Arte della Seta Lisio
Fratelli Lisi
Fratelli Traversari
Guido Polloni & C.
Laura De Cesare
Lucia Boni
Lucia Volentieri
Marco Bonechi
Michele Fabbricatore
Paolo Carandini
Pestelli Creazioni
Romano Bianchi
Scarpelli Mosaici
Spira Mirabilis Design
Studio Ceramico Giusti
Studiozero-vetro
Taftique
Takirai Design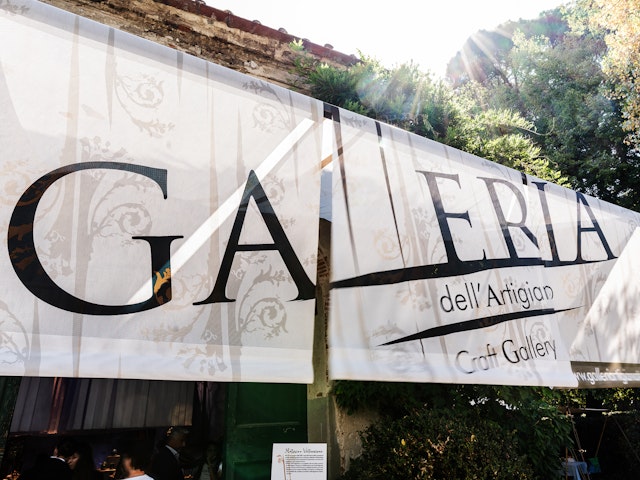 And if you're not in Florence this September, you can still take part in the Galleria dell'Artigianato project by learning about 100 or so Tuscan artisan companies online at www.galleriartigianato.it .
Galleria dell'Artigianato- Craft Gallery is a project promoted by Tuscany Region and organized by Artex. The goal of this project is to achieve greater visibility for Tuscan artistic works – unique pieces and/or very restricted series, even numbered series – of the highest quality and of great value. All the collections are the result of very careful selection by a committee of experts.