September 02, 2020
Brocades Arte della Seta Lisio Foundation for Dolce&Gabbana
Florentine Artisans and their extraordinary pieces protagonists of Dolce&Gabbana special event: 'The Renaissance and Rebirth'.From Fatto a Mano to Made in Italy excellence, Domenico Dolce and Stefano Gabbana pay homage to the city of the Renaissance and Tuscany in their Alta Gioielleria, Alta Sartoria and Alta Moda creations.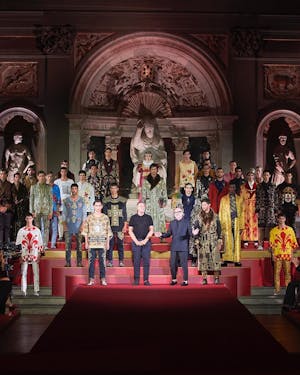 Art, History and Artistic Crafts Unite to Promote Made in Italy "Saper Fare"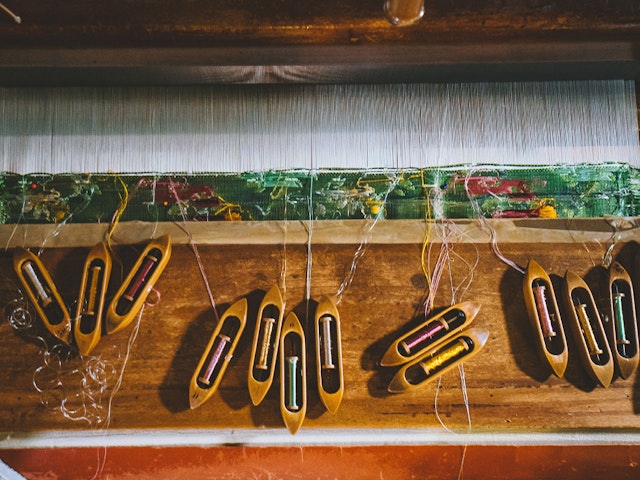 News da Pitti Immagine
'The Renaissance and Rebirth' by D&G
Florentine Artisans and their extraordinary pieces protagonists of Dolce&Gabbana special event: 'The Renaissance and Rebirth'
Dolce & Gabbana have chosen Florence for the presentation of their men's Alta Sartoria and women's Alta Moda collections: tributes to the history and the art, to the timeless elegance of our city and to the bravura of its artisan workshops. From 2 to 4 September, the city hosted an important calendar of events and of a special project that has directly involved local artisans.
"The Renaissance has always meant the extraordinary to us, pure creativity, manual ability of the highest level, just like a love for Italy, art, and that which is handmade has always represented a fixed point of references in our work" declared the two stylists.

Arte della Seta Lisio Foundation is a member of the D&G team of artisans, with brocades personally selected by Domenico Dolce to become precious creations at the D&G runway shows.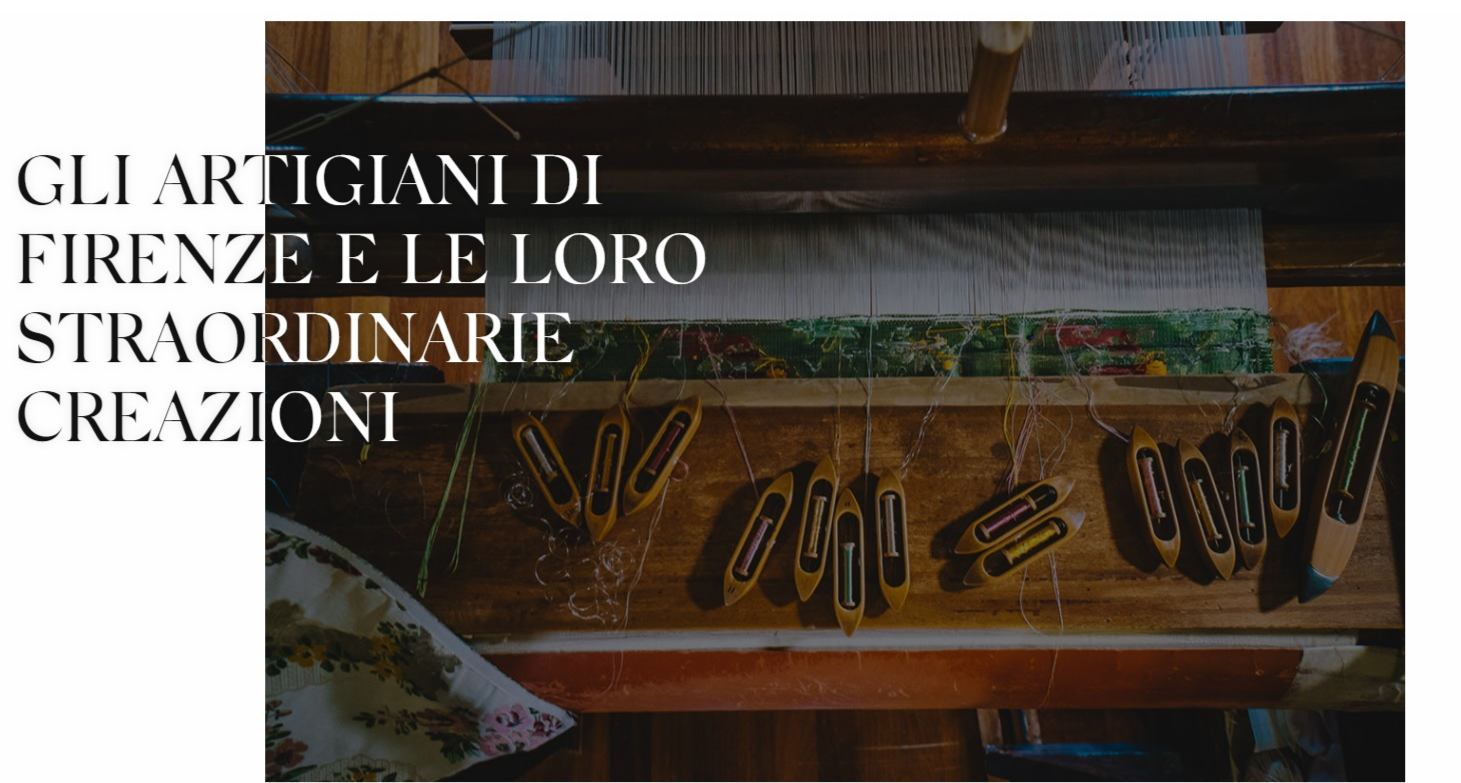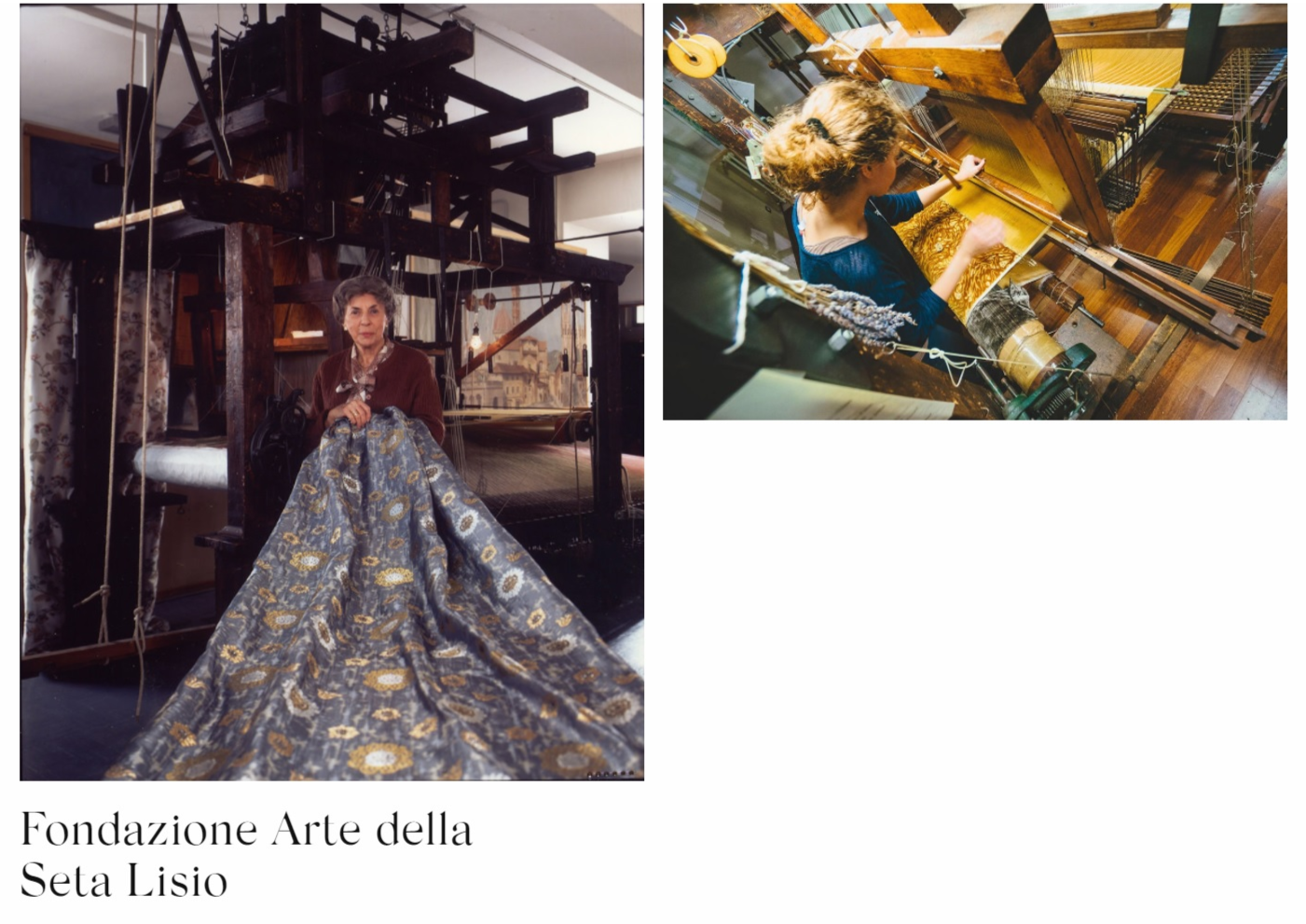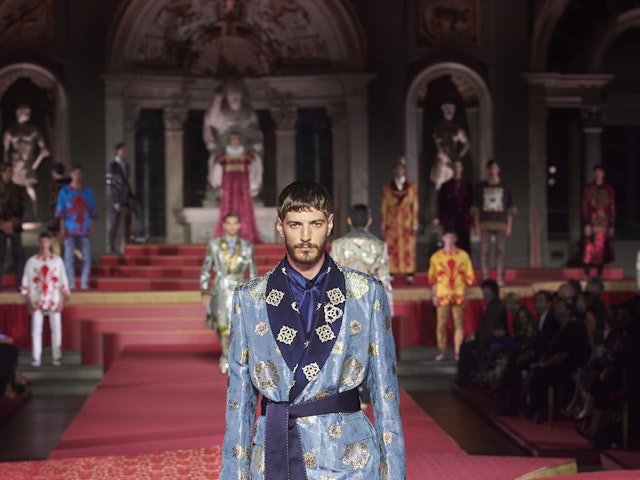 focus on the brocades at the runway show
The total-look for the D&G catwalk
Among its stars, the Dolce&Gabbana team of artisans counts Fondazione Arte della Seta Lisio with brocades personally selected by Domenico Dolce for the precious creations seen at the D&G runway show.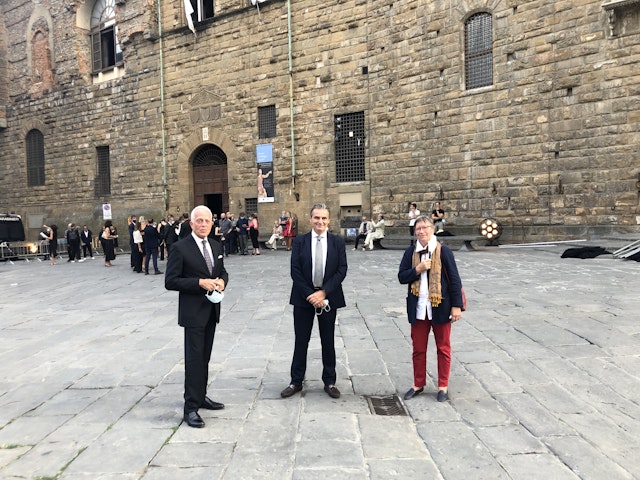 An important encounter with Domenico Dolce that provided strong testimony that excellence, consummate skill and a love for tradition and Made in Italy are still alive and going strong, and are still outstanding attributes of a heritage of enchantment and absolute beauty.
Satisfaction was expressed by the President's Office of Fondazione Lisio, which has always invested in – and continues to support – collaborations that bring together the traditions of silk hand-weaving and the great fashion houses, to guarantee the continuity of a heritage consolidated over the centuries and to simulate innovation and vibrant creativity.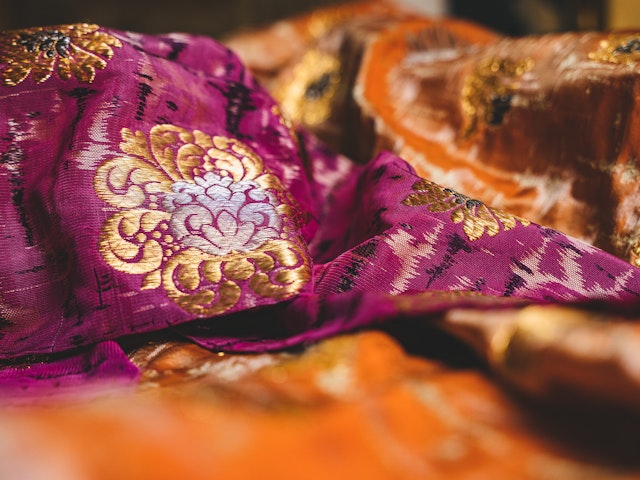 Domenico Dolce, accompanied on his tour of the Fondazione premises by Giuliana Parabiago, expressed a lively interest in the ancient weaving methods, the looms and their operation and, in particular, the quality of the yarns and the strong ties between art and textiles, keys to 'reading' the Fondazione Lisio velvets and brocades, which in patterns inherited from Giuseppe Lisio renew all the fascination of Medici court life in our present.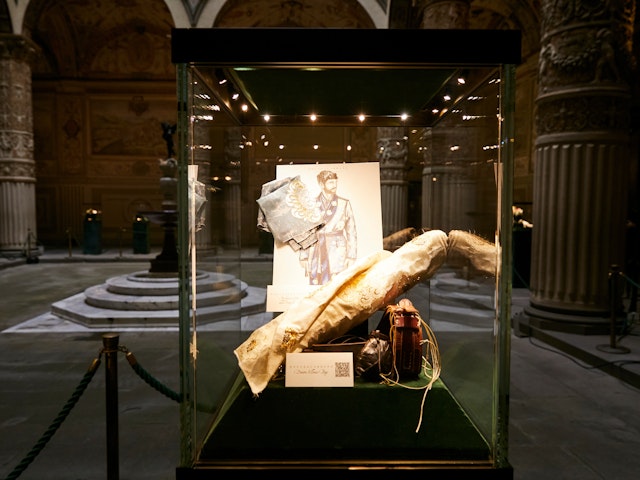 Focus on
A BOOK RECOUNTS THE ARTISANS ON THE CATWALK IN SEPTEMBER WITH DOLCE&GABBANA
Artisans' works will be exhibited in Palazzo Vecchio until October, 15.
A special limited-edition book presents all the artisans that participated in 'The Renaissance and Rebirth' project.
From one end is Florence, a city where the art of savoir faire is protagonist, and from the other end are Stefano Gabbana and Domenico Dolce, who have always been champions of Made in Italy and 'handmade' items: together they have given life to an extraordinary project that brings men's Alta Sartoria to Palazzo Vecchio and women's Alta Moda to Villa Bardini with a series of pieces, from small accessories to maxi settings, created specifically for the occasion by master artisans who have made their expertise and experience available to create something new, for a different interpretation of tradition.