December 12, 2018
Preciously Paris X Fondazione Arte della Seta Lisio
The One Off Collection. From exquisite fabrics by the Fondazione Arte Della Seta Lisio Firenze to the embroidery adorning these precious pieces: this is the DNA of Preciously Paris.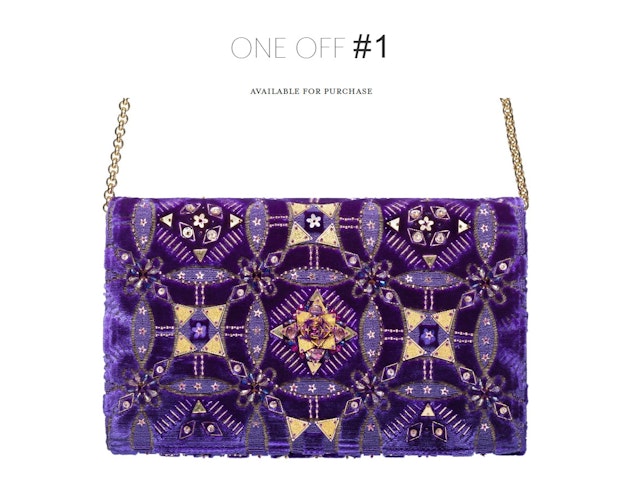 Discover the Preciously Paris world
One Off #1 San Marco velvet embroidered
Preciously, that's her: Carole Tessier, the interior designer in love with Contemporary Art who divides her time between her seven children and jet-setting between Paris, New York and Monaco where she works very closely with the French designer Rémi Tessier on large yachts and private residences.