Preciously Paris X Fondazione Arte della Seta Lisio
EACH PIECE A ONE-OFF CREATION, UNIQUE IN THE WORLD. Carole Tessier is no longer concerned with making collections, instead expressing herself through exclusive hand-woven materials, without budget concerns, from exquisite fabrics by the Fondazione Arte Della Seta Lisio Firenze to the embroidery adorning these precious pieces is the DNA of Preciously Paris.
Preciously, that's her: Carole Tessier, the interior designer in love with Contemporary Art who divides her time between her seven children and jet-setting between Paris, New York and Monaco where she works very closely with the French designer Rémi Tessier on large yachts and private residences.
It was during one of these projects that she invested herself heart and soul in the introduction of embroidery in interior decoration and discovered a passion for Fashion, its contrasts and its contradictions that she keeps exploring in her work for Preciously Paris.
"SAN MARCO" Velvet
Figured ciselé velvet (cut pile and looped pile) with lancé weft
Composition:

ground warps and pile warps in 100% silk; wefts in 100% silk and in gold.
Hand-woven on late-19th century Jacquard looms.
Width: 60 cm
Arte della Seta Lisio Foundation Manufacture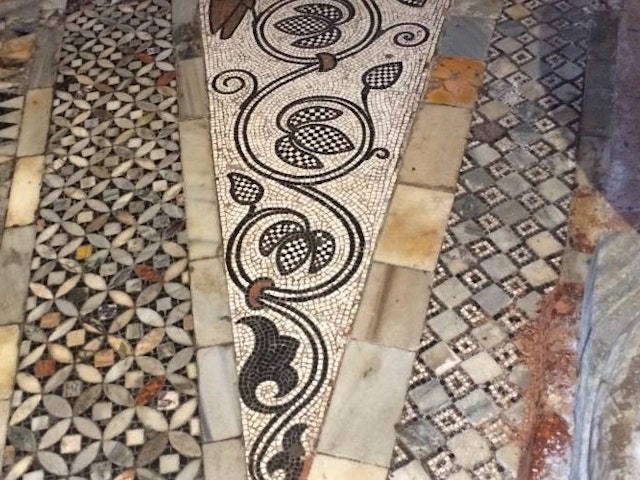 References of the complex geometric pattern, based on intersecting circular figures, are taken from a floor mosaic in one of the world's most beautiful churches: Saint Mark's Cathedral of Venice.
It is executed with the refined ciselé velvet technique, which contrasts the different tones of light effected by looped versus cut pile.
The first time the 'San Marco' velvet was setup on the loom by Giuseppe Lisio in 1926 ca.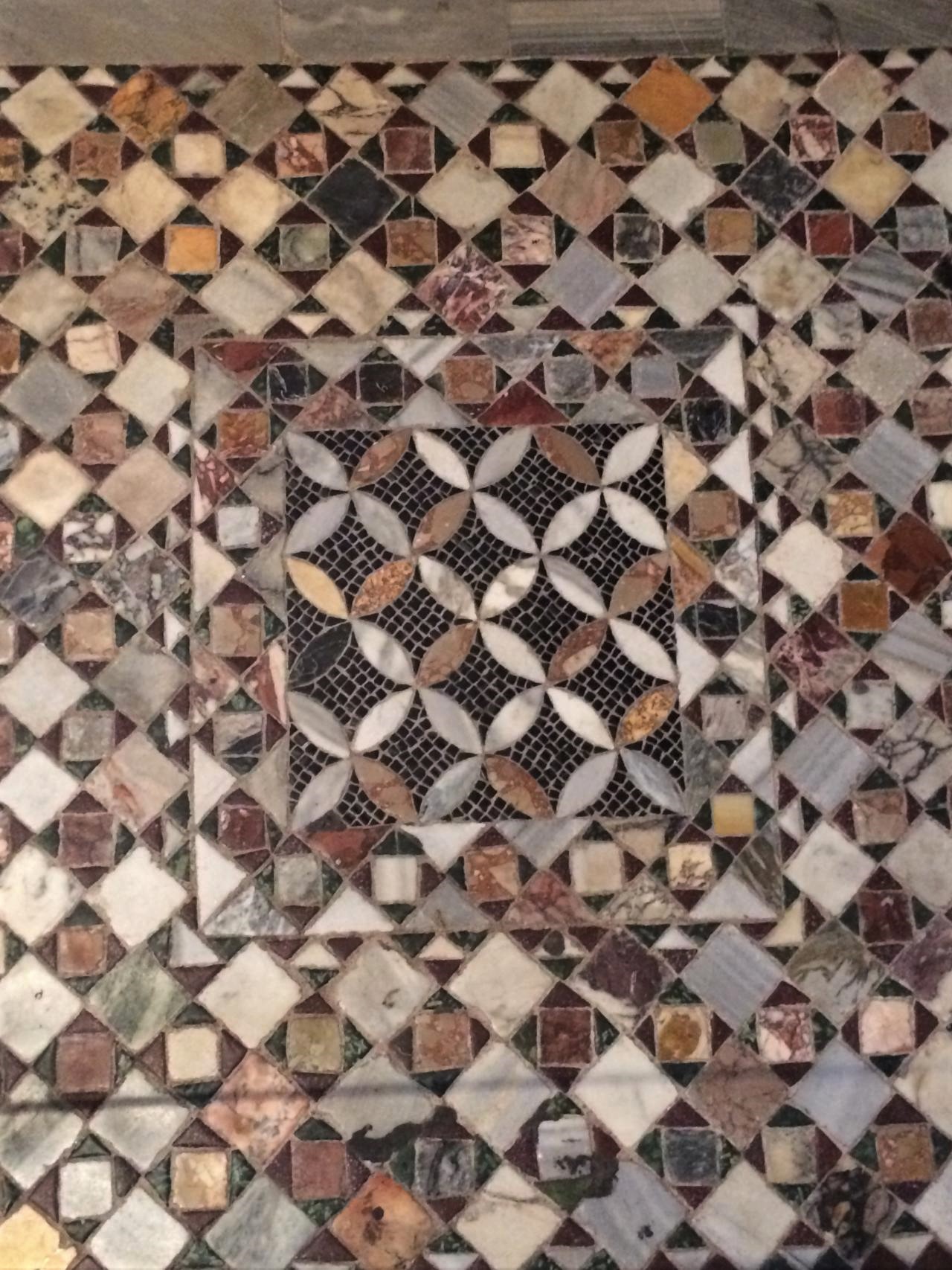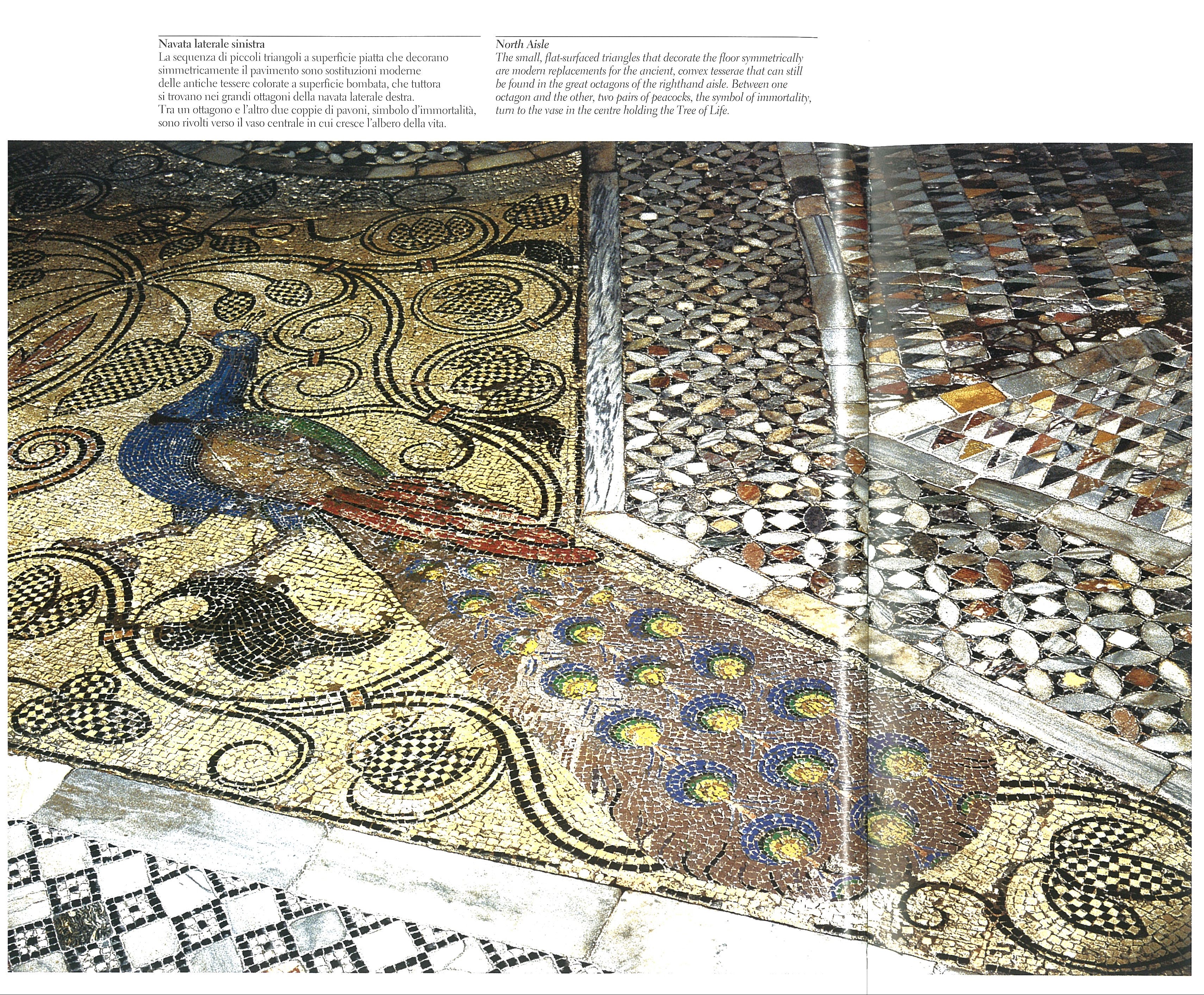 The love and passion that Carole Tessier infuses her designs with are magnified by the superlative quality and pride of Paris's best craftsmen who spend tens, sometimes hundreds, of hours working on a PRECIOUSLY PARIS piece.
All PRECIOUSLY PARIS permanent creations are limited editions of 38, a number Carole Tessier think just right to avoid the precious craftsmen and women hands to become tired with a motif.
This year, the embroidery is inspired from the Antiquity and Roman periods.
Venice holds the place of honor, with an ultra-bright purple silk velvet fabric, dating back to 1926. Taking a cue from her friend Damien Hirst, Carole has crafted a kaleidoscopic interpretation of the San Marco Cathedral's pavement in Venice.