Jacquard N°84 - Speciale 30 anni
2nd issue of the year 2019, July - December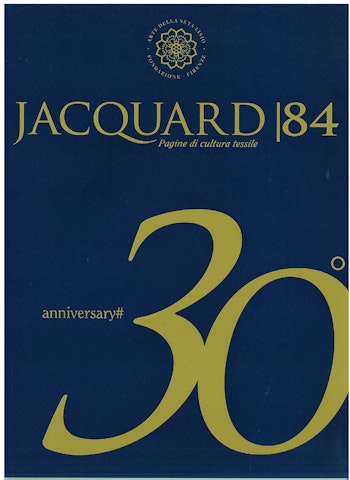 Acquista Jacquard N°84 - Speciale 30 anni
2nd issue of the year 2019, July - December
Shipping
Italy: 5 working days. Other: 8/20 working days.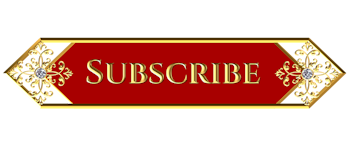 Jacquard Magazine, 2021 Subscription
The 2021 Jacquard Magazine subscription is available here at a reduced price. The subscription includes two issues of the current year (six-monthly magazine), the first issue is released by June (nr.87), the second by December (nr.88).
The magazines will be sent directly to your address.
* We apologize, we are late wth the publication of the issue n.86 (2020 Subscription).